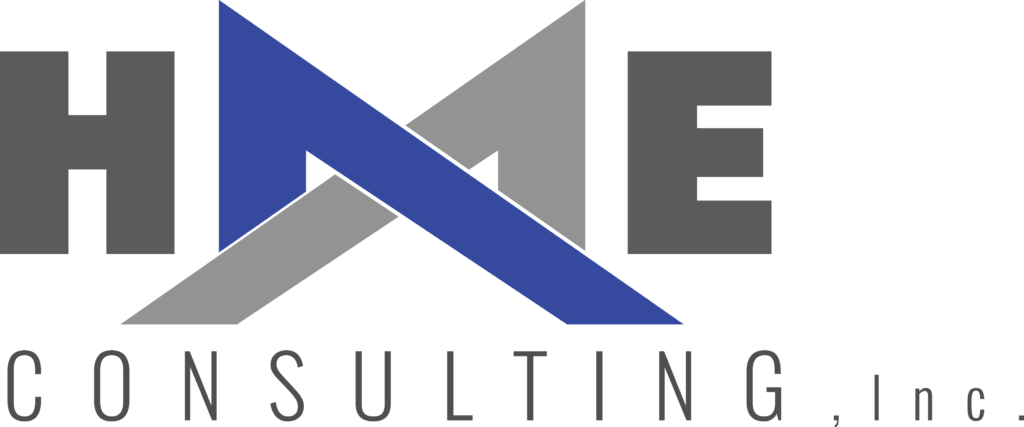 Our Purpose
HME Consulting Inc was created to help businesses, small and large, reach their goals. CEO's, NPO's, Entrepreneurs and start ups, our desire is to provide, efficient, excellent and integral service to our clients. With a team of experienced and dedicated professionals, we work hard to get your business through the necessary processes of progress and to get to the next level of success and do so correctly. From the Business plan to the business deal….we're here for you. HME Consulting Inc. Building the bridge between your present….and your future.
Our TEAM
A dedicated team of Business Advisors and Financial Professionals are hear to serve your business needs. Remember your Business is our Business!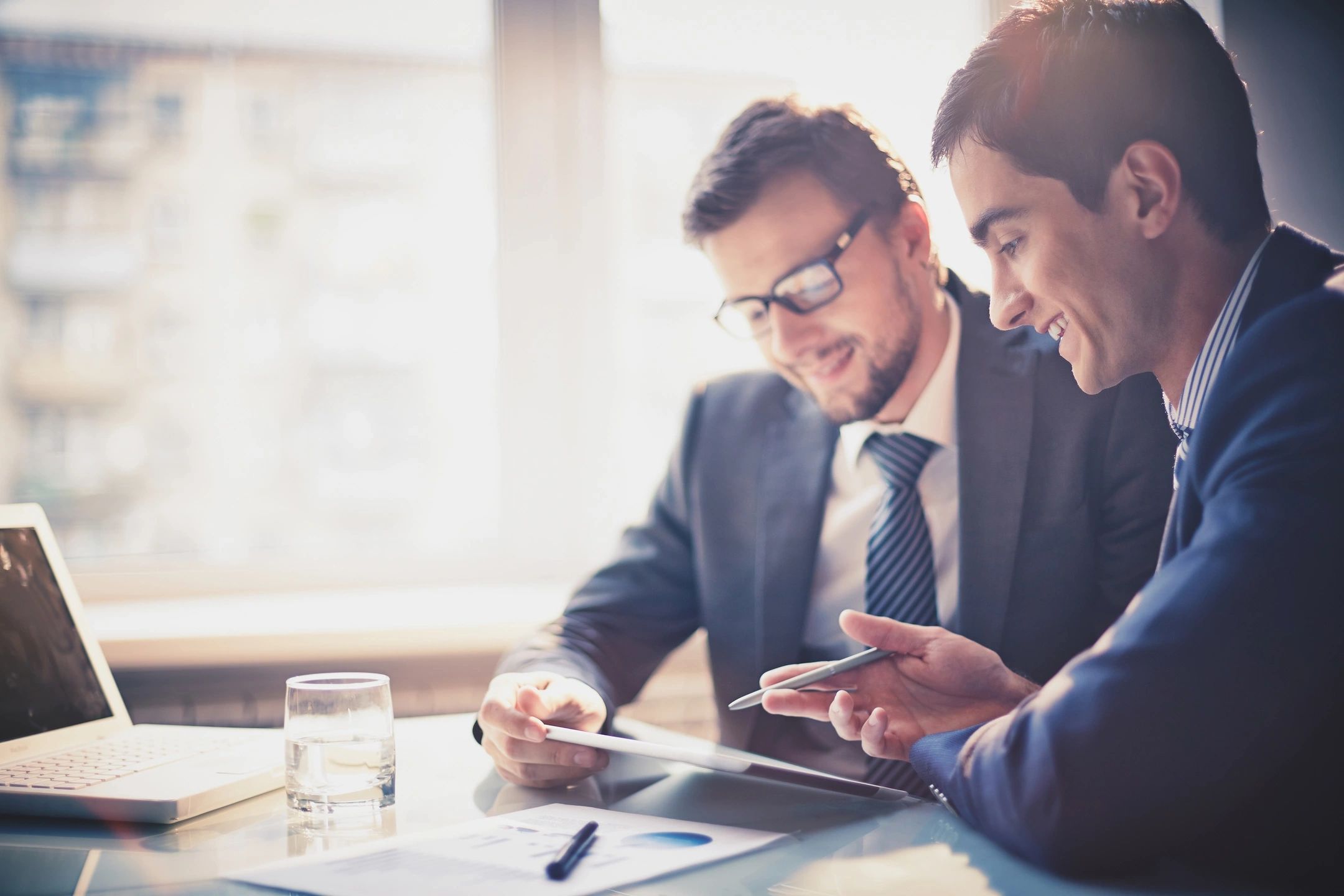 Next Steps…
Call in find out how we can help you!
Schedule a meeting today, it's our pleasure to serve you! https://calendly.com/dfields-hme/30min