Building On Purpose
Every business has goal or vision or mission  but  trying to figure out how to get from point A...to Point B... can be a challenge.
Sometimes it seems like a never ending journey getting from one end of your dream to other. We want you to know its more than possible and you can get it done!
From growth, expansion, remodeling, revamping; Whatever your starting point or current status, we want to help you take the journey!
Let us be the bridge ...
HME Consuting Inc.  "Builiding the bridge between your present...and your future"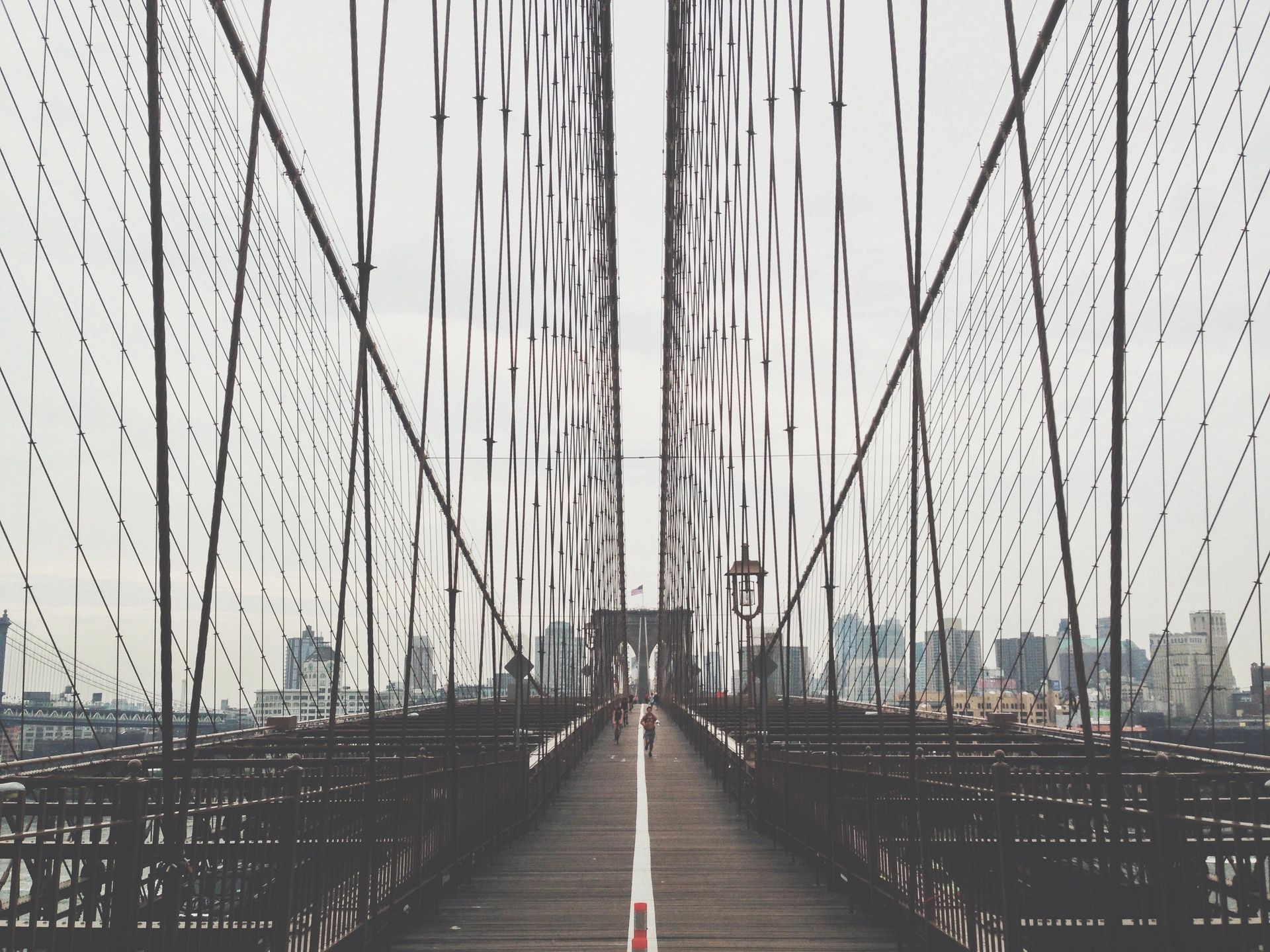 Next Steps...
Click on the link!  We're ready and waiting to hear from you!